We are a team of animal care professionals with decades of practical experience, who have set ourselves the goal of reviving professional veterinary medicine and making it accessible to everyone!
Our smart software is nothing but a huge database of thousands of patients and their treatments, which have been performed in the past. The moment you take a consultation from your pet in the app, the software looks at hundreds to thousands of patients from the past who had exactly the same pattern of complaints and then looks at what successful recommendations and treatments or investigations were carried out at that time and provides this information. to you. So the app is not something that makes up diagnoses, it is still veterinarians who make these recommendations! It is only now made accessible to everyone, with 1 click!
The inventor and founder of Marengo is Johan Richard van Dongen. Born in Sliedrecht on 13-06-1981, living in Bosschenhoofd together with his wife Samira and 4 children aged 4 to 13 years, our two dogs Bella and Browny and our bearded manganese named "Dragon". A nice and busy, but oh so cozy family!
As the son of an independent veterinarian, he grew up among animals. Together with his father, he founded a chain of veterinary clinics with 10 locations and 72 employees, which was sold 3 years ago.
Since then, Johan Richard has always been concerned with the future and often looks at innovative improvements and how this innovation can connect veterinary medicine even more with the pet owner.
With Marengo, he and his entire team want to do exactly this and we now offer all our knowledge in one app!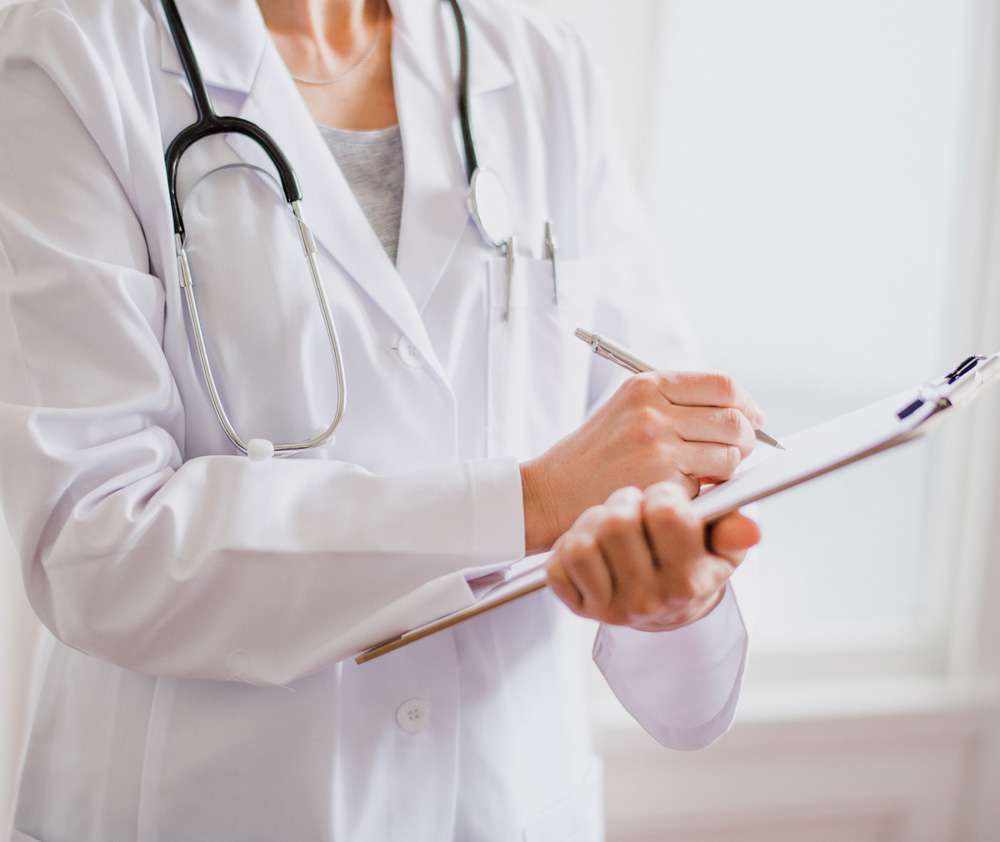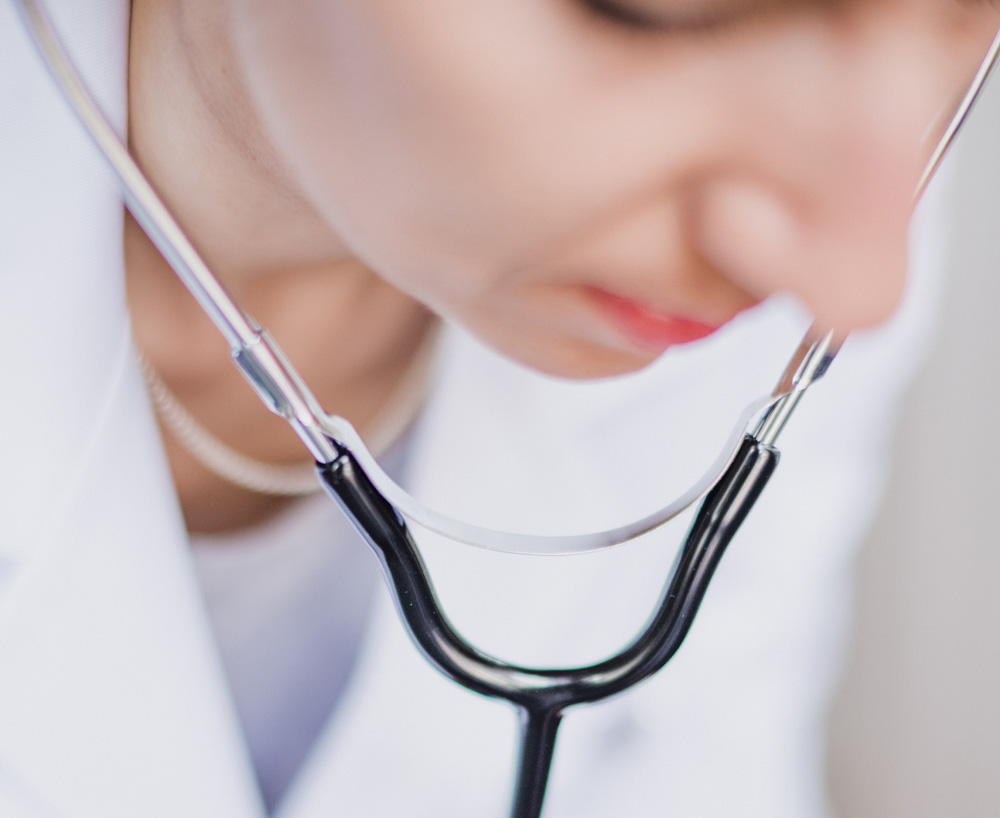 "If your pet has something wrong, this is always a concern. But because of Marengo I have this care in my own hands, fair and transparent, hassle-free and for a fraction of the price! What is needed is delivered quickly and the vets are always very helpful if you have any additional questions!"