Put your knowledge
into via Marengo
The motivation to become a veterinarian has always been the love of animals and
the passion and dedication for the professionalization of animal care. Years of sacrifices to gather knowledge and then use it for the well-being of all animals. This is what Marengo does! Making your knowledge available to all animals!
When you join Marengo as a veterinarian, you directly help loving pet owners, but when it suits you and at your own pace. From your couch, on a terrace or during your children's swimming lessons, you are always in control!
So you do this because you like it, you want to share your knowledge, you want to contribute to the health of all animals and of course to earn some money instead of playing games!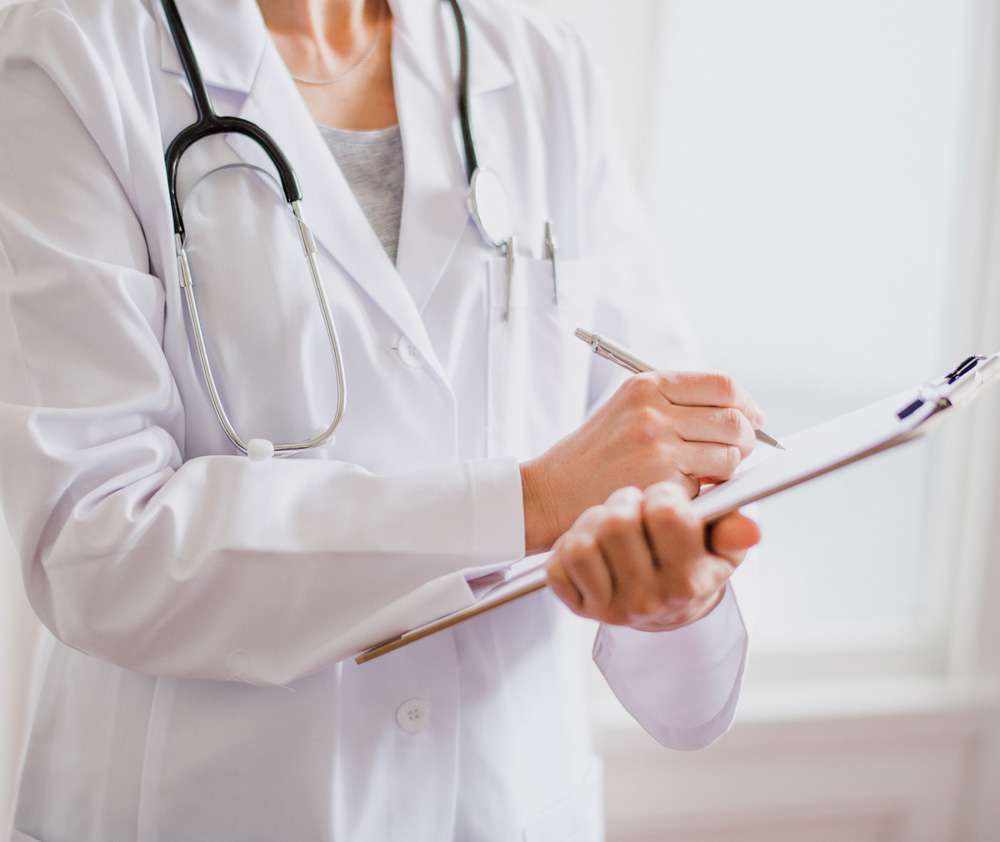 Signing up only takes a few minutes
Earn money whenever you want
Your phone, your schedule
Grab your phone, "get comfortable" and log in via the Marengo app. As soon as you are logged in, you can call up and assess the open files. Share your knowledge with the pet owner, give advice where necessary and or write prescriptions. Marengo has a very strict triage, so all files consist of patients with mild complaints!
You get paid for every pet you help. After completing the review of the requested file, you send it back to the pet owner and you receive a fee per completed file. The more files, the more money you get deposited every week!
Many pet owners want their pet to be and stay healthy. However, due to circumstances this is not always financially feasible. Marengo has been made accessible in such a way that your efforts directly result in a significant improvement in animal welfare. The reason you became a veterinarian!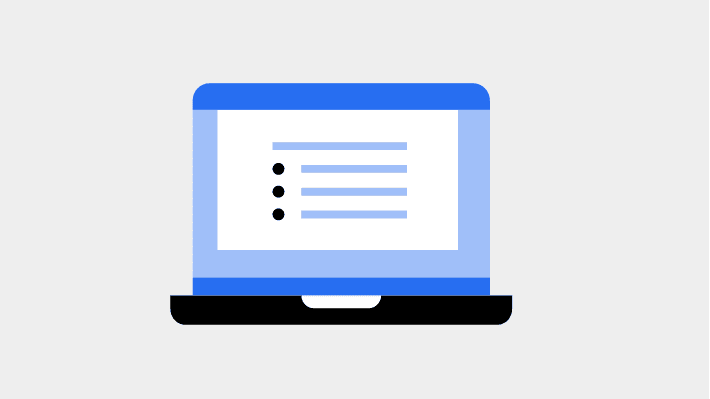 Log in to Marengo with your unique vet login details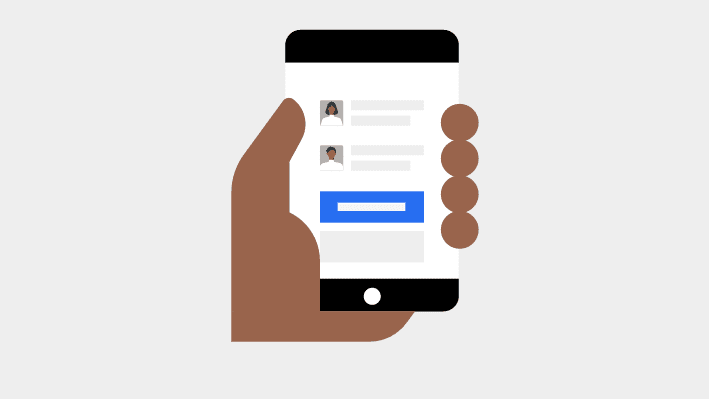 Indicate in the app that you are available and call up pet files.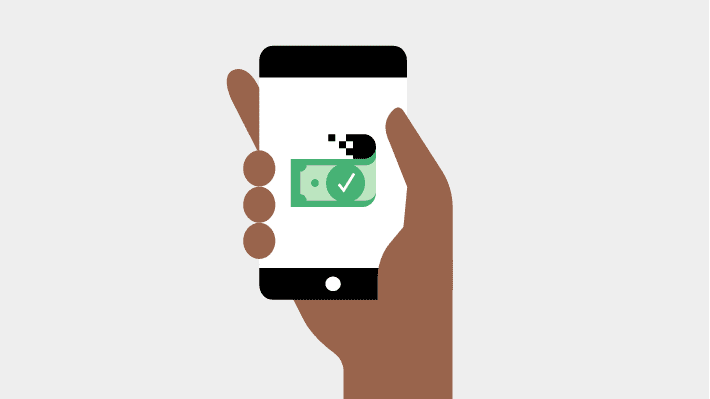 After completing a pet file, you can send it back to the pet owner with 1 click. You will receive a fee for each completed file. In the app you can see how many files you have completed that week and the total reimbursement is paid out weekly.
Requirements and documents
Of course there is a verification process. You are only a veterinarian at Marengo as an officially registered veterinarian. After initial registration via the link, you will automatically receive the instructions!
Sign up via our site
Within 24 hours you will receive the instruction email explaining the security screening and verification process.
After completing and uploading the required documents, you will receive your unique login details from us and you can get started!
Are you already registered with Marengo?
Log in to the app
Indicate that you are available
Start calling up files. If you think it's enough, please unsubscribe.